How to properly care for your fashion jewelry
By - Pendalace Staff
03 November, 2019
Most of the fashion jewelry available today are created from a non-precious metal, such as copper, brass, zinc alloys, stainless steel, aluminum, etc. In order to make them look like fine jewelry, gold or silver is plated on them. This brings the luster of precious metals to the costume jewelry.
Most of Pendalace's collections have multiple layers of gold and silver plating to make them look much like fine jewelry. However, there are a few key jewelry care instructions you may need to follow to make these fashion jewelry pieces look as good as new.
Making gold-plated jewelry last longer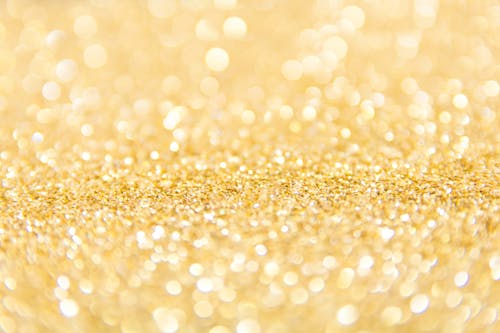 Since most of us don't prefer wearing fine jewelry always, the gold-plated fashion jewelry was invented. We coat the jewelry made of a base metal such as zinc alloy, brass, or copper and coat multiple layers of gold on it. In the case of semi-fine jewelry, the gold-plating is too thick to make it inexpensive.
But how do we ensure that the gold plating lasts longer? This is a concern for many fashion jewelry owners. Follow some simple steps to care for your trinkets better.
Keep it away from chlorine water. Most of your swimming is in chlorine water. Chlorine kills fashion faster than Nikki Minaj. The same is true for sea swimming—salt water also will cause corrosion to your prized fashion jewelry.
Don't sweat it out with trinkets. Your sweat could be detrimental to your fashion trinkets. So, don't go for a jog while showing off your pendants.
Avoid jewelry cleaners. Professional jewelry cleaners are meant for your fine jewelry and semi-fine jewelry to some extent. Do not use them with fashion jewelry. The fine jewelry will shine better with jewelry cleaners because it washes away a very fine coating of tarnish on top of fine jewelry. If you use it on fashion pieces, it could tear away the gold plating. What you will be left with is a fine piece of copper or brass jewelry.
Don't spray liquids or perfumes on them. You don't know what kind of liquids the fine layers of plating will react with. It's not a good idea to spray any chemical solutions on your fine jewelry. No perfumes, lotions, thinning agents, oils, or cleaning agents.
Don't let it rub against hard surface. Fashion jewelry is not meant to withstand a lot of rubbing and scratching. Ensure you store them on soft surface. Clean them with only cotton or a multithreaded soft cleaning cloth only. Avoid scratching by wrapping your jewelry pieces in soft cloth and placing them in a good jewelry box. Ensure you put on fashion jewelry last after you put on your clothes and take off first after getting back home. This makes sure that the jewelry don't unnecessarily rub against your clothes and get wear that way.
What to do if your jewelry tarnishes?
Your fashion pieces could get tarnished over time. In such a case, you need to breathe new life into it by re-plating it with gold. There are vendors who do gold and silver re-plating for fashion jewelry.
You should also use an anti-tarnish paper for storing your jewelry fresh and new for years. It's the contact with the air, especially oxygen, that causes tarnish to appear on jewelry. The case is not different for fine jewelry pieces also.
Cleaning fashion jewelry
Most fashion jewelry you get at Pendalace are made from zinc alloys, stainless steel, copper, brass, etc. They are usually gold- or silver-plated as well. It's possible that after a while of using, most fashion jewelry lose their luster and sheen. You may want to use some of the following tips to clean these pieces so that they look as good as new.
1. Use your toothpaste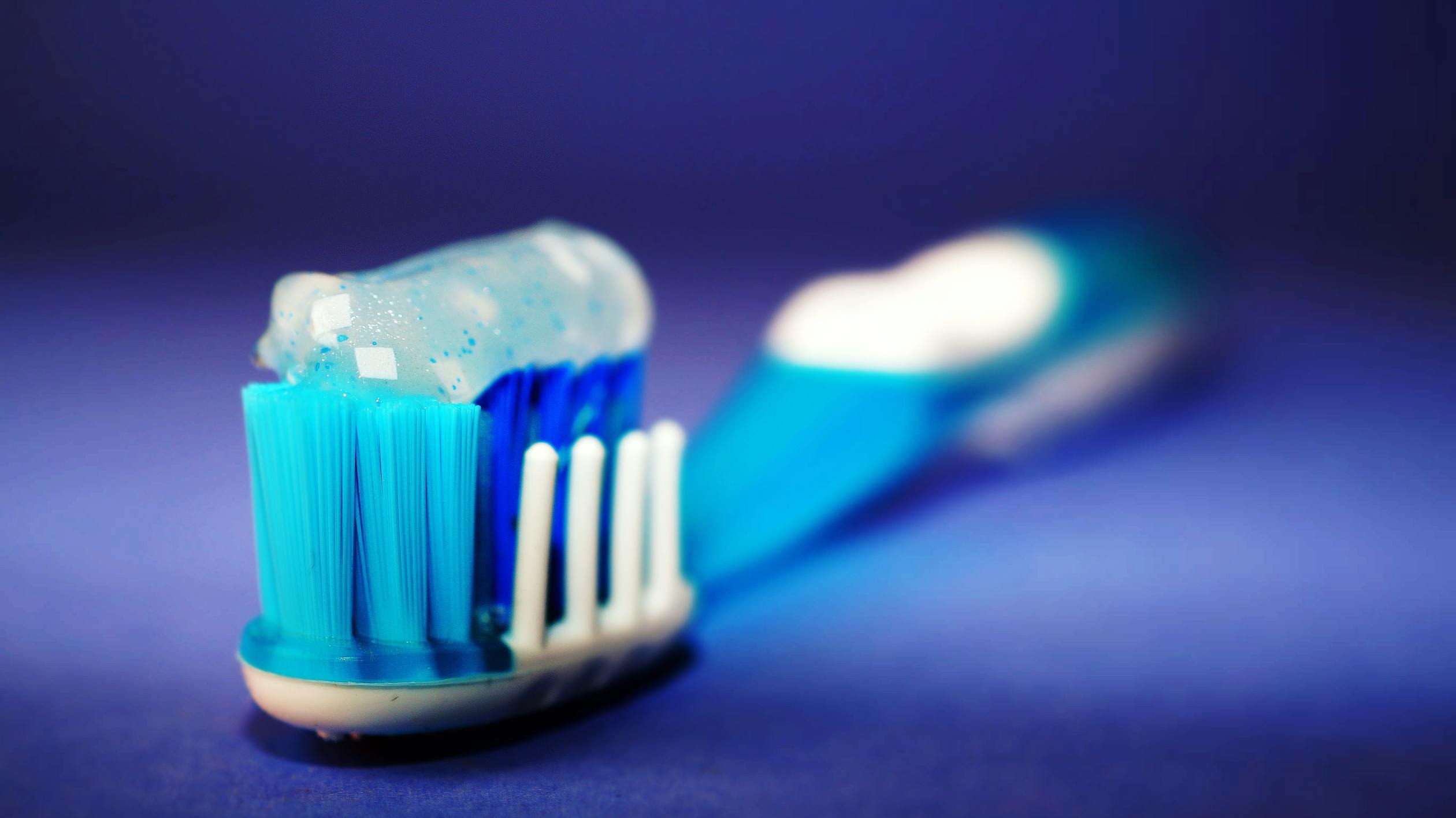 Did you know that your toothpaste can be quite a cleaner for your jewelry sets? It works very well. It doesn't corrode the metals and cause it to last less. Just put a little bit of toothpaste on your soft-bristled brush and rub it on the jewelry for about 20-30 seconds. Wash it off with clean water and pat dry using a soft towel.
2. Use vinegar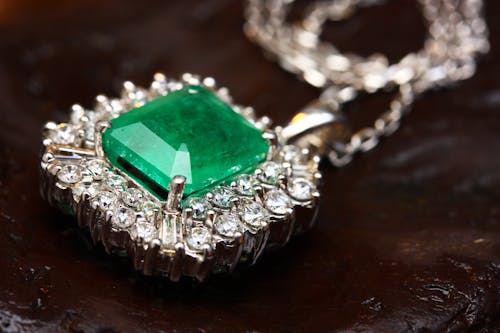 You can drop your zinc alloy piece in a bowl of vinegar and leave it for about half an hour. After this, put it in water for a few minutes and run a soft, rich fabric through the jewelry several times. You should see the dirt coming out of the piece and the piece getting visibly shinier and newer.